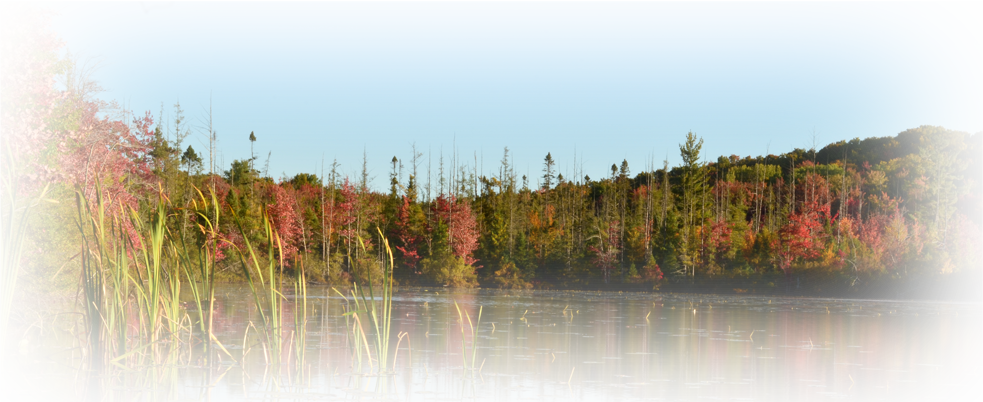 About Great Outdoor Pursuits
Great Outdoor Pursuits (GOP) was founded in 2008 by Chris, Joe, and John Kreiner and consists of several staff Members.  Based in West Michigan, the members of GOP strive to make the best of what Mother Nature has to offer in the great outdoors. When it comes to hunting and fishing, GOP members take advantage of each season to harvest the most optimal example of the species being sought.
God has blessed our team with many different areas of expertise in both hunting and fishing. Our love for both sports allows us to be versatile in our pursuits. We may not always kill the biggest of big game or catch the largest of fish but our passion will always be true. We are 100% fair chase which doesn't guarantee a successful hunt every time out into the field. With the help of great staff and sponsors we've gotten to a level we never thought was possible. We appreciate the love and support we have received from our family and friends to continue this venture.
GOP is fortunate to have our own production studio. This give us the ability to produce our own episodes, commercials, and highlight reels. High quality video and media is important to showcase our potential as an upcoming outdoor show. Our goal is to create a long lasting relationship with our fans and sponsors.
GOP is proud to bring all aspects of the outdoors to you. Whitetail Deer, Mule Deer, Elk, Antelope, Salmon, Steelhead, and both hard and soft water fishing. Watch for the GOP staff at various hunting, fishing, and outdoor shows throughout the year. You never know where we may pop up at.
Thank you for stopping by and checking us out and following us throughout the seasons. Good Luck and God Bless!!